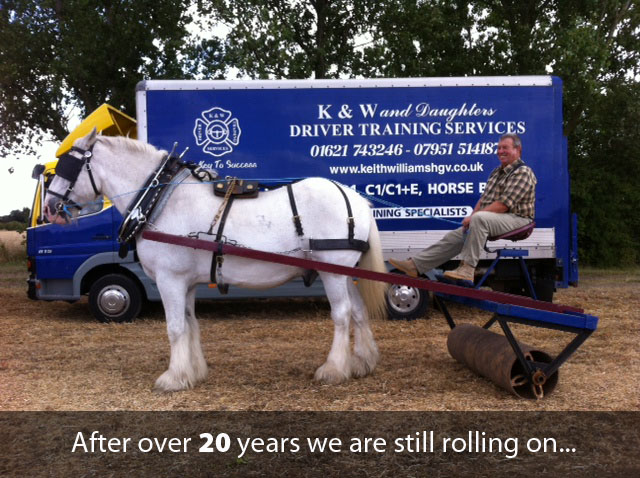 New Responsive website live!
Our all new website is now live! Now fully Responsive and mobile friendly, should make using our site a breeze regardless of which device or size screen you are viewing on!
Do let us know your feedback on the new site, anything you don't like or find difficult to use please do let us know.